All-on-4® Implant Dentures
One of the latest and most innovative options in restorative dentistry is All-on-4® implant dentures. While there are many options when it comes to dental implants and implant supported dentures, All-on-4® offers a benefit that many others do not. This procedure can usually be completed in one day, giving you a complete smile again without several surgeries. At Ora Dentistry, we are proud to offer this excellent restorative dentistry option to our patients in Elk Grove, Sacramento and the surrounding communities that need a complete dental restoration.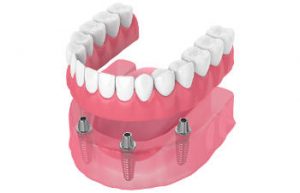 Implant supported dentures are an excellent option for those that have lost all of their teeth or are facing complete tooth loss. All-on-4® implant dentures are one of the types of implant supported dentures available. This involves surgically placing dental implants into the bone to hold dentures in place. This means no adhesives to secure dentures; they will not slip or move when you eat or talk and remain connected to your implants for improved comfort and function.
What Makes All-on-4® Different?
All-on-4® implant dentures use a unique concept to obtain their quick and permanent results. Four implants are used to secure the dentures, but not just any four implants. Two of the implants are vertical, as is the case with most dental implants. The other two posts are implanted at an angle. This allows for better arch support. Plus, the angled placement makes better use of the available bone, making an excellent choice for those that have limited bone structure or have been told they would need a bone graft to get dental implants.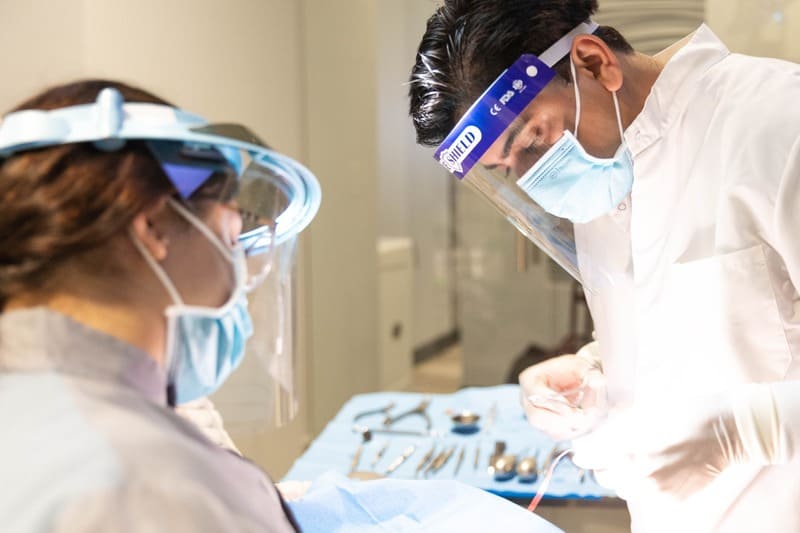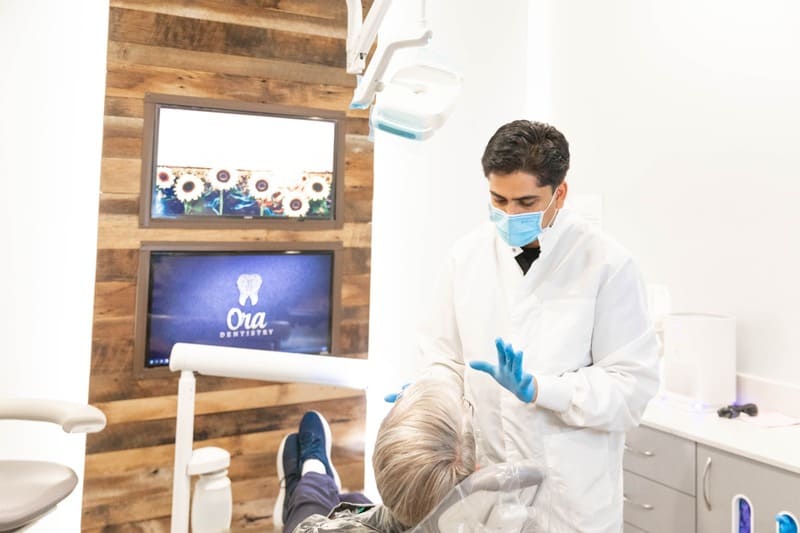 If you have been considering dentures, implants or implant supported dentures, All-on-4® implant dentures might be the right solution to restore your smile. Enjoy the benefits of a new smile that is permanently secured in place in less time than some other options. Contact Ora Dentistry to learn more about this innovative restorative option and to schedule your consultation.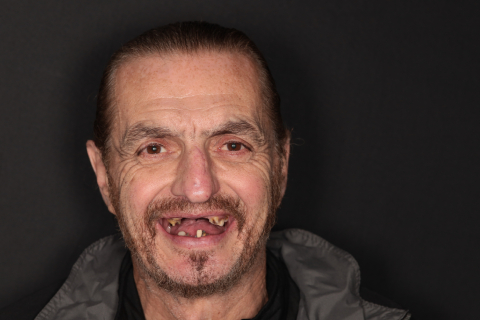 Before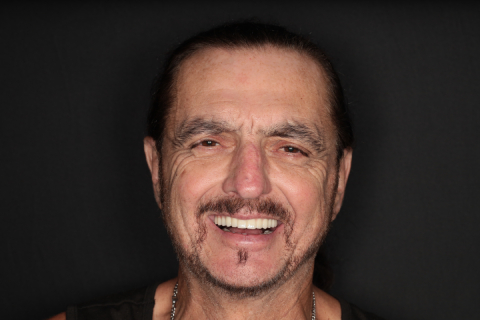 After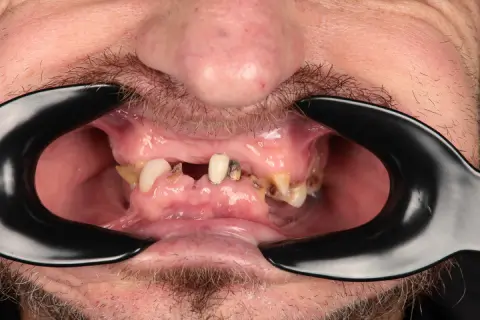 Before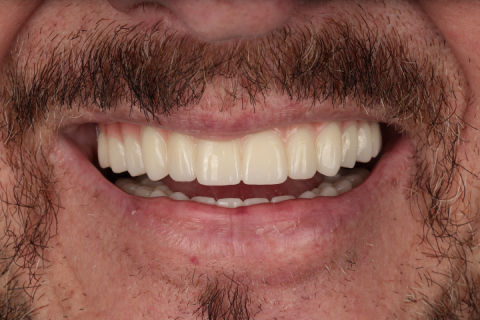 After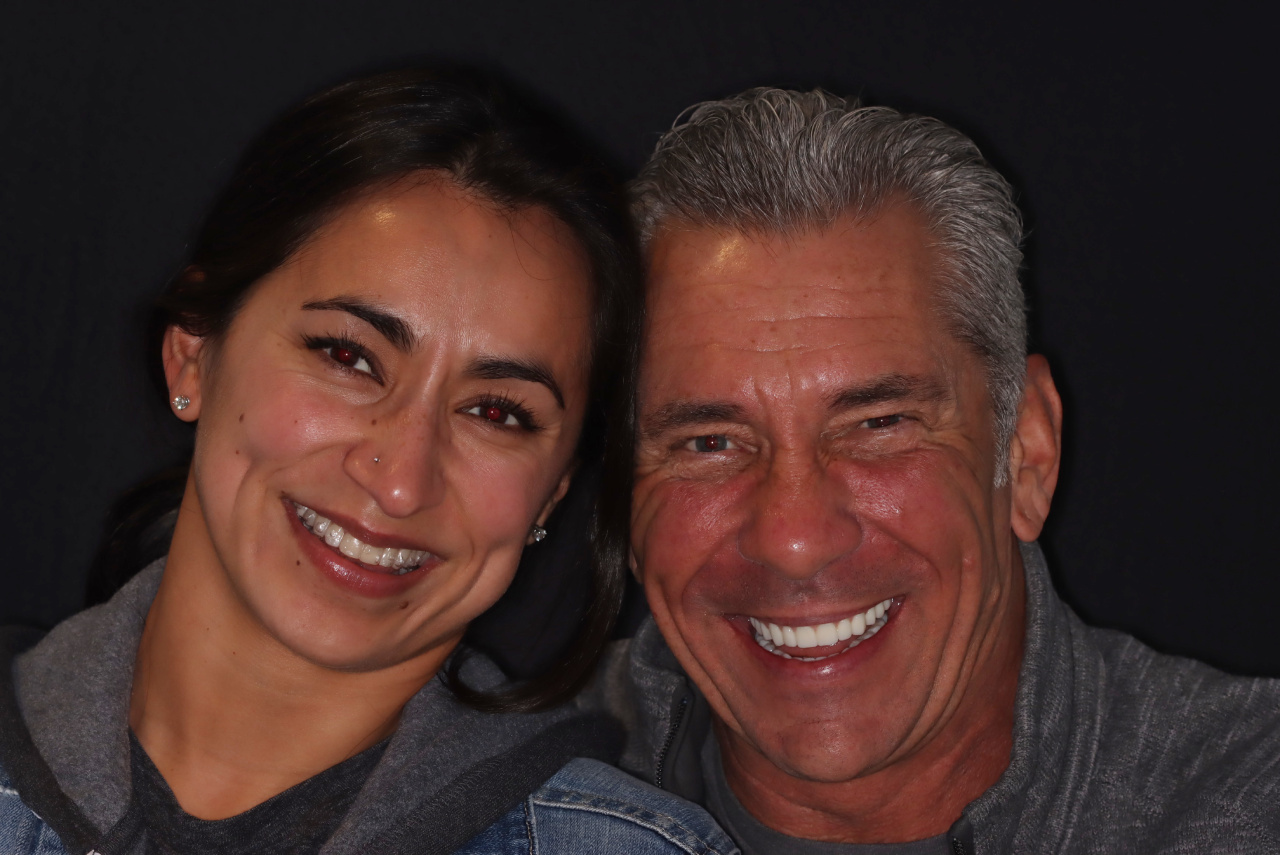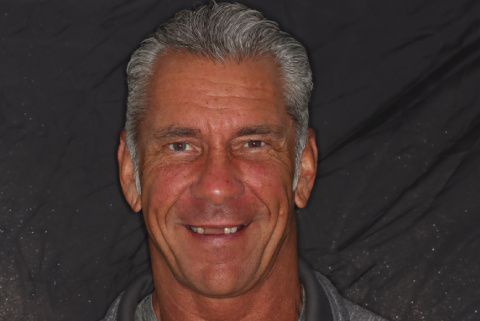 Before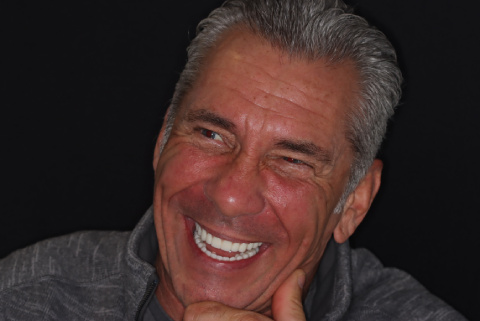 After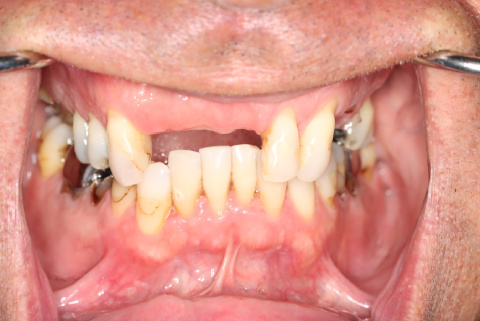 Before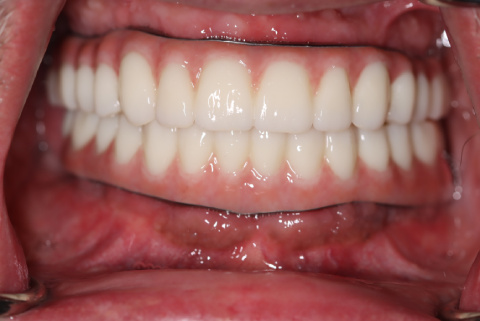 After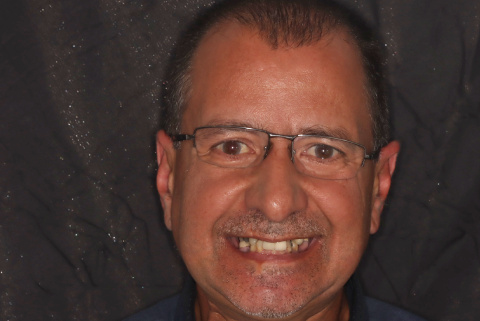 Before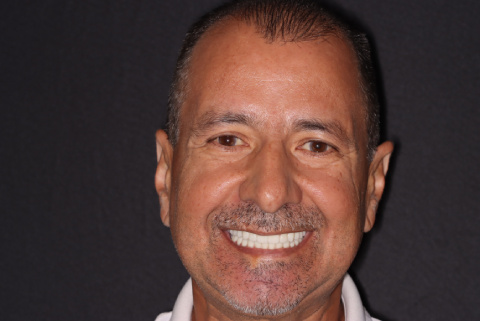 After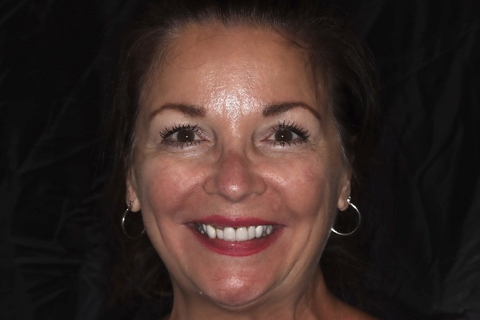 Before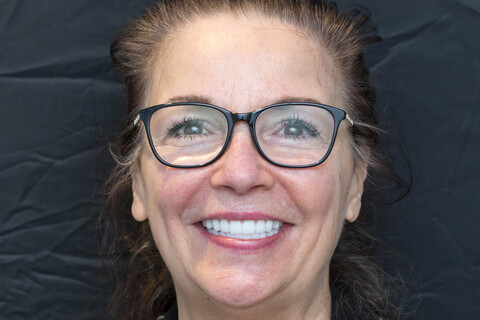 After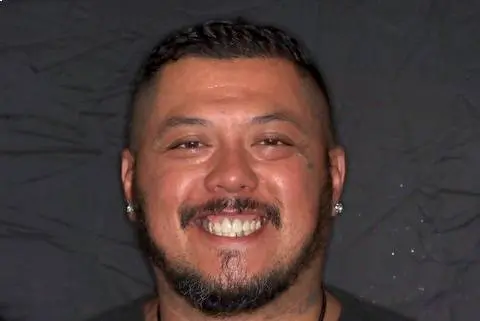 Before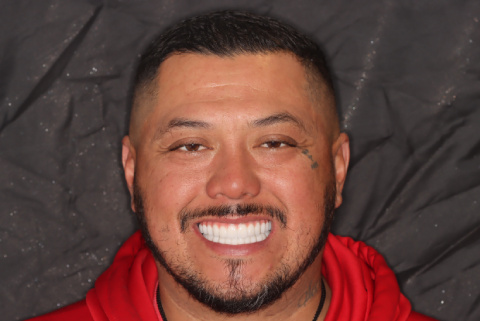 After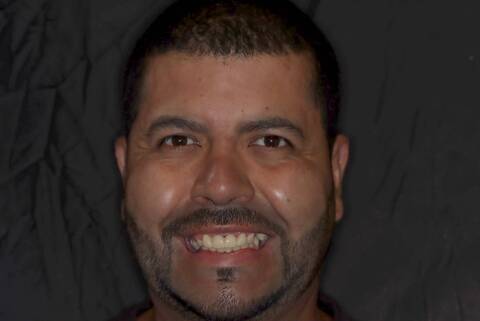 Before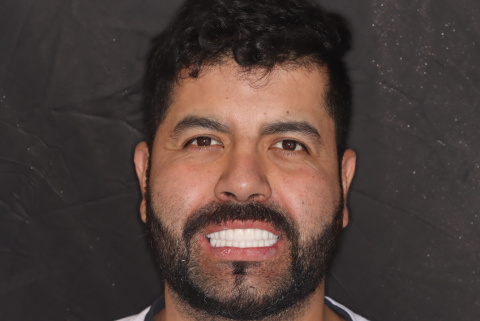 After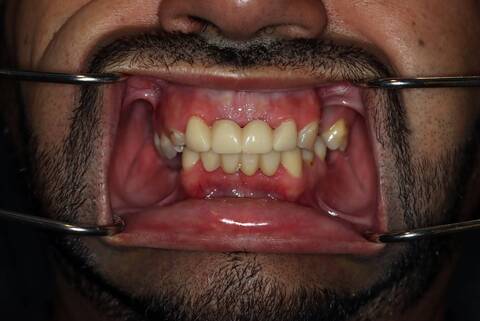 Before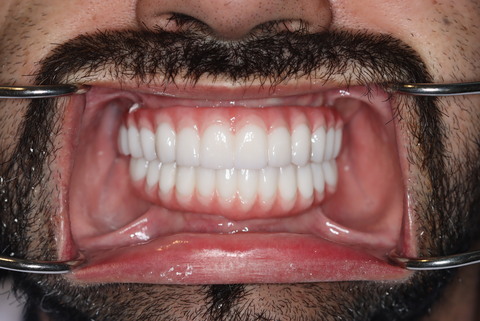 After
Before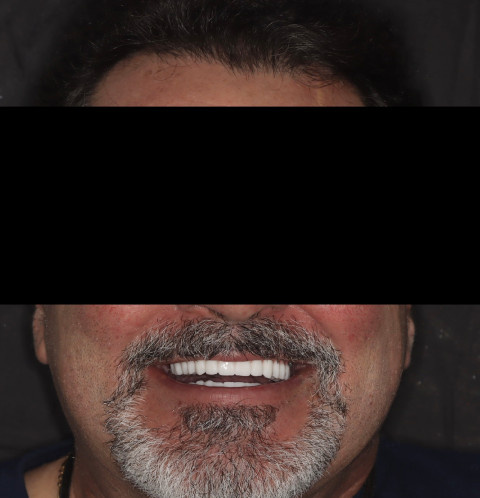 After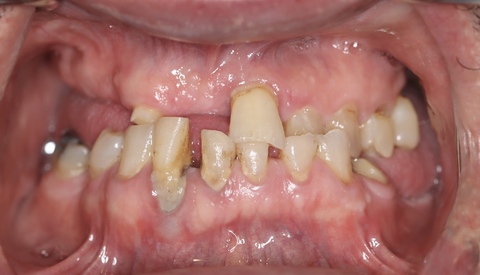 Before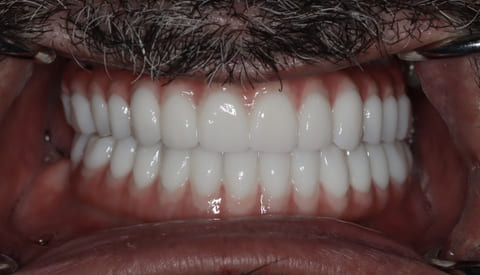 After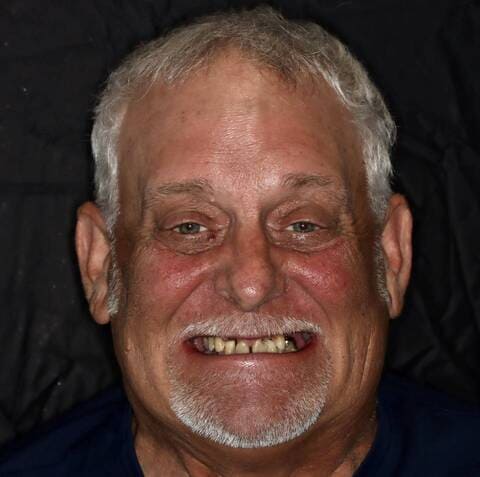 Before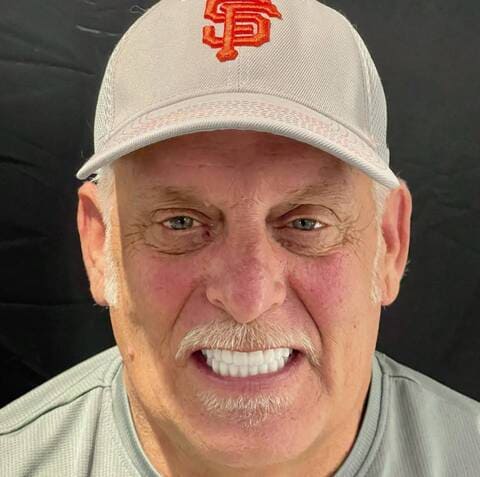 After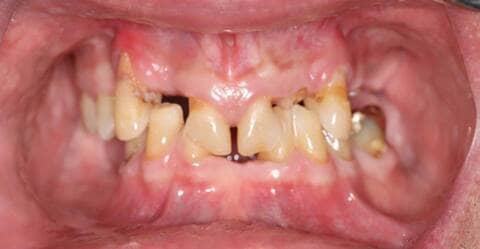 Before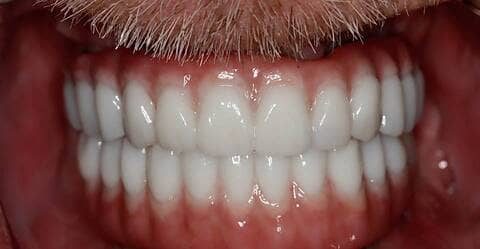 After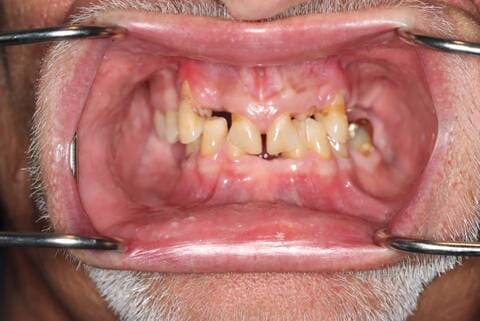 Before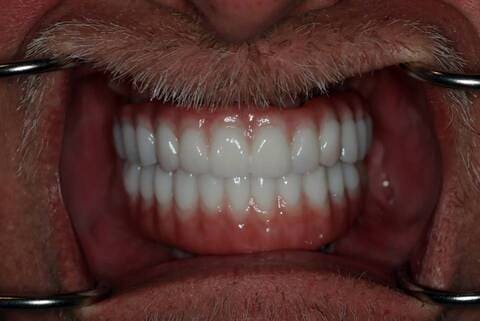 After