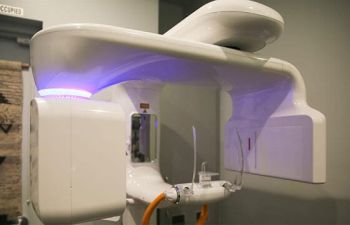 As you age, you begin to notice grey hair, wrinkles and even age spots on your skin. For many, those issues are quickly addressed in order to look the age that you feel. What many don't realize is that the appearance of your teeth can make you look significantly older as well. Over time, you age, so do your teeth. Here are three quick and easy ways to take years off your appearance by upgrading your teeth esthetics.
Teeth Whitening
Over the years red wine, tea and coffee drinking can make your teeth look dingy and yellow. A bright smile can take years off your smile! Zoom! laser whitening system is a photochemical process activated by plasma light. The treatment takes approximately one hour and requires one to two visits. It can whiten teeth by up to ten shades.
Porcelain Veneers
Porcelain Veneers are a successful option in many situations where the original tooth has developed poor color, shape and contours. These veneers are also a good choice for fractured teeth, gaps between teeth, and in some situations where the tooth position is compromised and there are minor bite-related problems. For some people, stains on teeth do not respond well to tooth whitening or bleaching. In these situations, a porcelain veneer may be your best option. These factors add to the appearance of aging a person prematurely. Veneers may be the right choice for you by employing a porcelain veneer as thin as a contact lens.
Invisalign
Crooked teeth are a sign of aging. There's an option for you to straighten your teeth without the use of metal braces in your mouth. Invisalign is a quick and more esthetic way to help. With Invisalign you will experience less "emergency" visits to the orthodontist because a wire broke. Invisalign is also a more gentle force for moving your teeth than traditional braces.
Dr. Devan Dalla at Ora Dentistry cares about your overall appearance. Why not look as young as you feel?
Posted on behalf of Ora Dentistry
2733 Elk Grove Blvd, Suite 180
Elk Grove, CA 95758
Phone: (916) 975-1000
Email: [email protected]
Monday - Thursday 7:00am - 5:00pm
Friday 7:00am - 4:00pm