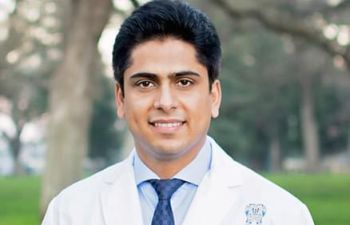 Dental implants has been changing lives of thousands of individuals who have missing or broken teeth. In past couple of years patients were getting partial or complete dentures and no dentist was even talking about dental implants, but with recent advancements in materials and 3-dimensional imaging now dental implants are standard of care for missing teeth.
Now you can join your dentures to implants and in this way, you have less resorption of bone and you can replace your single or multiple missing teeth with dental implants.
Ora Dentistry in Elk Grove, CA is providing dental implant procedures at affordable prices in the Sacramento region. Dr. Devan Dalla DDS is implant specialist and has placed thousands of dental implants. Dr. Dalla practice both in Elk Grove and Napa Location and provide customize solutions that fit each patient needs.
We do All-on-4 dental implant treatment in Sacramento, full mouth reconstructions and single missing tooth replacement at very affordable prices. We use all FDA approved materials and best quality dental implants.
Ora Dentistry is first dental office in Sacramento region to adopt 3-D printing technology for use of dental implants. Now we reconstruct patients jaw bone with 3-D printing technology and we know before even we do surgery how the patient's bone is and how we can get best results for dental implants success.
If you are looking for dental implants in Sacramento and you have been tired of high costs involved, please check us out at www.oradentistry.com and we will be glad to meet you for your free dental implants consult and we do provide free 3d scanning so that we can evaluate your jawbone.
Dental implants can change the way you eat, speak, and look and if finances are restricting you get best quality long lasting dental implants, give us a call and we will be able to help you out in best possible way we can.
Things to consider before you call us:
Are you having difficulty chewing?
Are you looking for dental implants and don't want to spend a lot of money?
Are you looking for a general dentist as well?
Are you afraid of dental implant surgery?
If all the answers are yes than do give us a call at (916) 975-1000 and our friendly staff will be able to help you out.
If you have any questions regarding dental implants, sinus lift surgery, All-on-4 dental implant solution, dental implant overdentures you can contact Dr. Devan Dalla directly and he will give you free advice by his email at [email protected].
Posted on behalf of Ora Dentistry
2733 Elk Grove Blvd, Suite 180
Elk Grove, CA 95758
Phone: (916) 975-1000
Email: [email protected]
Monday - Thursday 7:00am - 5:00pm
Friday 7:00am - 4:00pm