Meet the Team

Dr. Devan Dalla is a graduate of New York University – College of Dentistry and has been in practice since 2008. While at NYU, Dr. Dalla was awarded Honors in Implantology as well as the Dr. Bernard E. Rudner Memorial Award for demonstrating superior Clinical Performance in providing comprehensive oral care.
Prior to moving to the United States, Dr. Dalla earned a Bachelor's Degree in dental surgery from one of the leading dental schools in India and graduated top of his class.
Dr. Dalla has always had a passion for serving in his community. In his quest to provide the underserved community with good dental care, he created a non-profit organization called "Raahat" which provided free dental services to children and those who cannot afford dental care. Along with managing the non-profit, Dr. Dalla simultaneously gained clinical experience in India and refined his skills to help provide the best oral health care to his patients. Today, Dr. Dalla is a practicing dental surgeon who is also serving our country as a Captain in the United States Army Reserve.
Dr. Dalla believes in the importance of guideline-based recommendation and believes treatments should be based on thorough exams and accurate diagnosis. Many patients visit him for second opinions and trust him to provide them with comprehensive advice. He believes in a patient-centered approach and that patient education is essential for good oral health. He spends the necessary time needed to discuss treatment options and provide individualized and personalized plans.
Because education is essential to providing comprehensive care to patients, Dr. Dalla has been committed to staying at the forefront of dentistry by participating in regular educational courses and workshops. He is an active member of multiple dental affiliations including the American Dental Association (ADA) and the American Academy of Implant Dentistry (AAID).
Dr. Dalla loves to travel, explore new places and has a passion for photography. He enjoys spending his free time with his wife Shveta and 3-year-old son Aarav.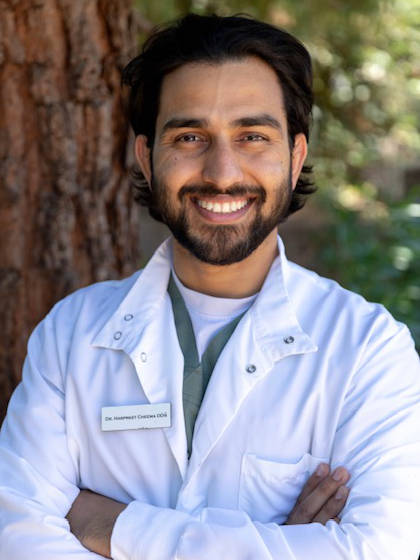 Dr. Harpreet Cheema is a graduate of the University of Colorado School of Dental medicine. In addition to his DDS from the University of Colorado, he earned a Bachelor of Dental Surgery degree from India where he developed his passion for dentistry. He served as a Dental Officer in the Indian Army for five years.
He enjoys doing all kinds of dental procedures. He is passionate about Prosthetic Dentistry, Cosmetic Dentistry, Endodontics, Surgical teeth Extraction and Dental Implants. He received his Dental Implant training from American Association of Implant Dentistry. He is an active member of American Dental Association, California Dental Association, San Francisco Dental Society and American Association of Implant Dentistry. He loves to interact with his patients, takes his time to understand their treatment goals and presents the treatment options based on the recent available scientific evidence.
Aim for it; Achieve it', is the mantra of my life and my family is my most precious asset. Reaching out in life to people, contributing to spreading the Oral Health & Hygiene Awareness, maintaining my core values imbibed by me in my journey of life, I see myself of contributing toward changing the world for the betterment of the human race. ~Dr. Harpreet Cheema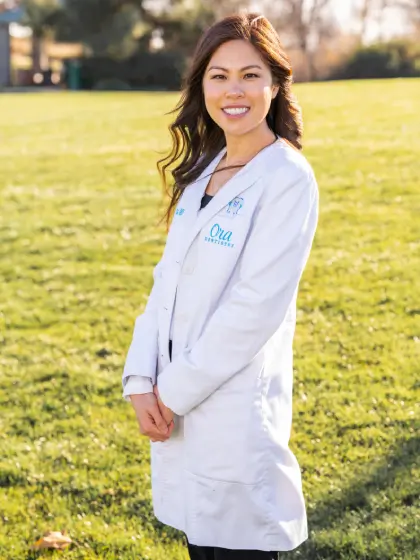 Dr. Le grew up in the Bay Area. During her undergrad at UC Berkeley, she volunteered as a dental assistant at the Berkeley Free Clinic where she discovered her passion for dentistry by learning first-hand the importance of oral health to overall systemic health. She went to Temple University Kornberg School of Dentistry in Philadelphia and graduated Summa Cum Laude.
Dr. Le enjoys all aspects of general dentistry and cosmetic dentistry, including crowns, veneers, and implants. She loves getting to know her patients and making them feel comfortable in her chair. She listens and works alongside her patients to help them feel confident with their smile. As a dental professional, she stays updated on the latest advancements in dentistry to provide the highest quality of care and technology to patients.
Outside the office, she loves spending time with her husband and two girls going on hikes and exploring new places.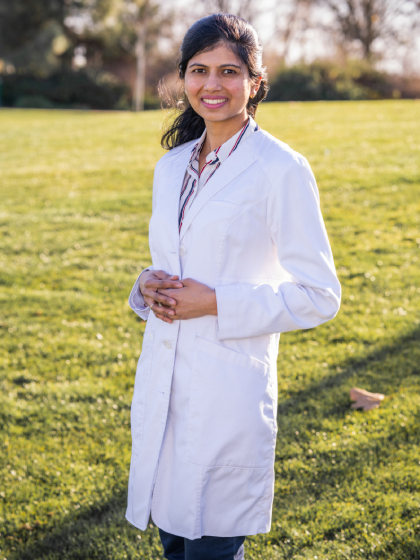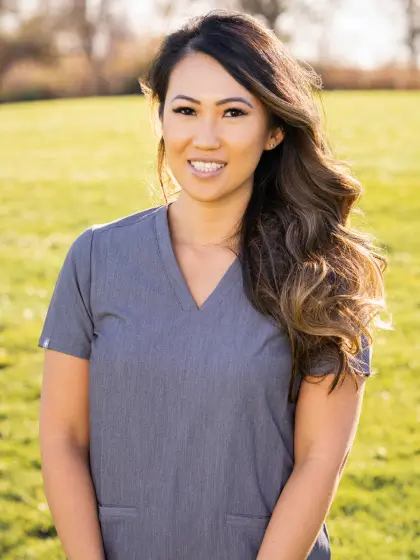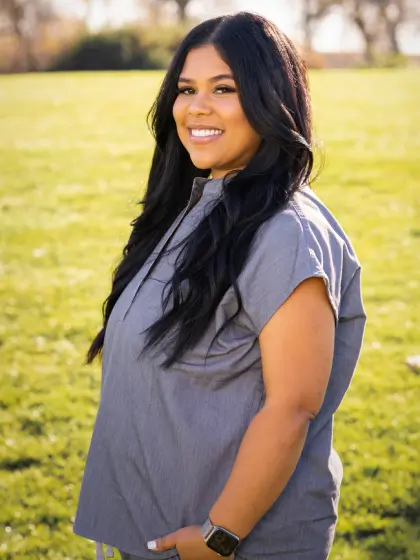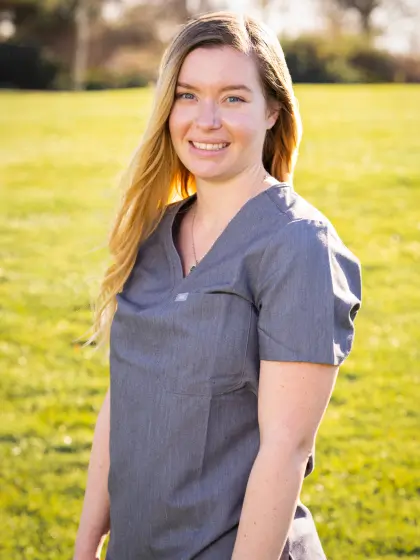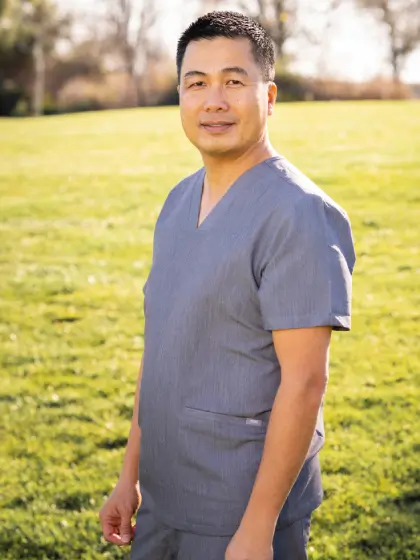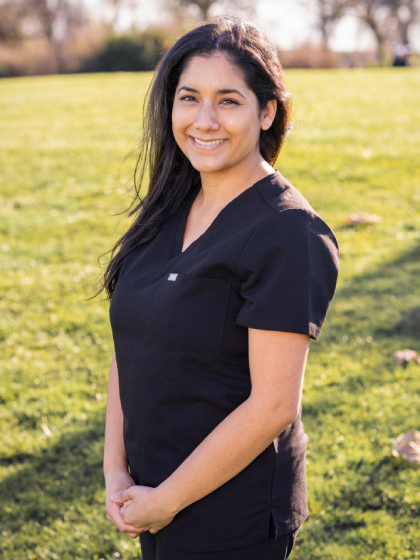 I have enjoyed working in the dental industry for over 4 years. I love knowing that I can help people on a daily basis and provide them with excellent care. In my spare time, I enjoy spending time with my husband, sons and baby girl!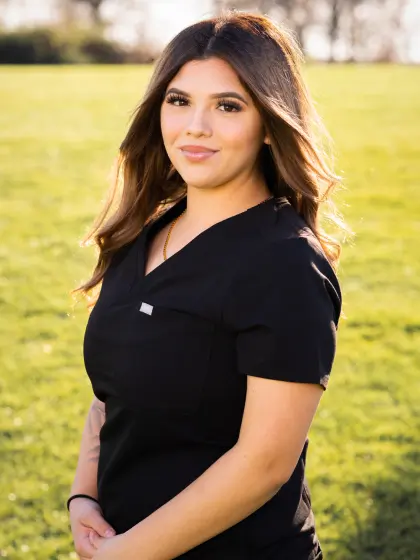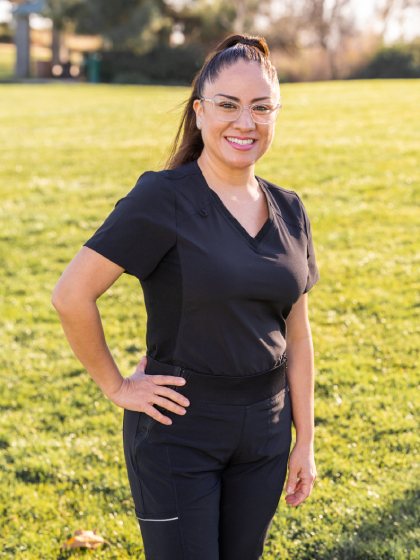 I have enjoyed my profession as a Registered Dental Assistant for over 8 years. In 2015, I furthered my RDA license and became an RDA EF2. With this advanced education in dentistry, I can now provide extended duties in assisting the doctors with their patients. Working in dentistry has allowed me to become passionate about helping people improve their smiles and their oral health. In my free time, I love to volunteer for California Care Force which serves the Sacramento community. Besides dentistry, I enjoy spending time with my 3 kids, traveling, salsa dancing and doing as much exercise as possible.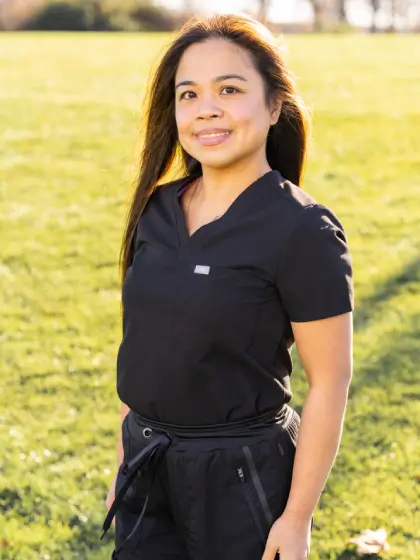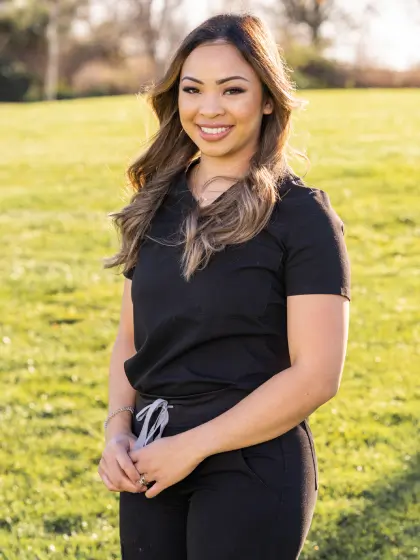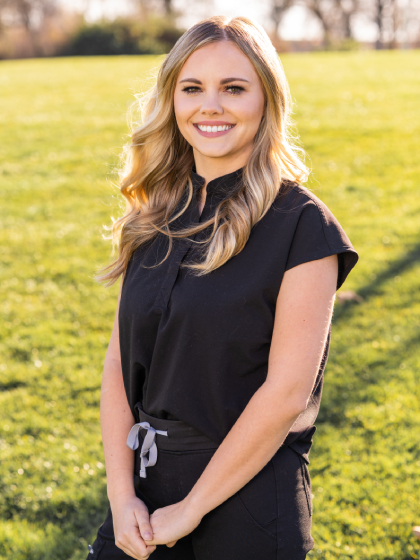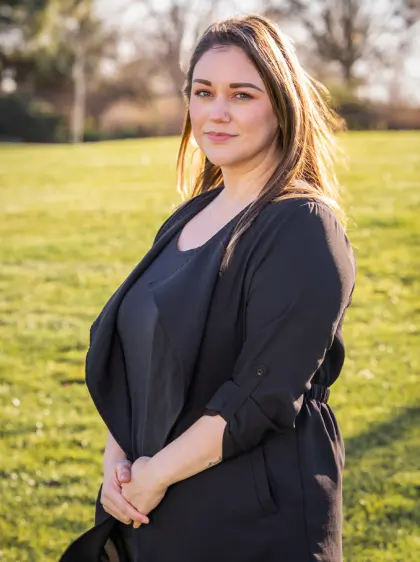 I have worked in dentistry since 2007 and I love it! Nothing makes me happier than to see patients leave the dental office with a smile. A dental office is not a person's favorite place to be, so I do everything I can to make them feel welcome and comfortable.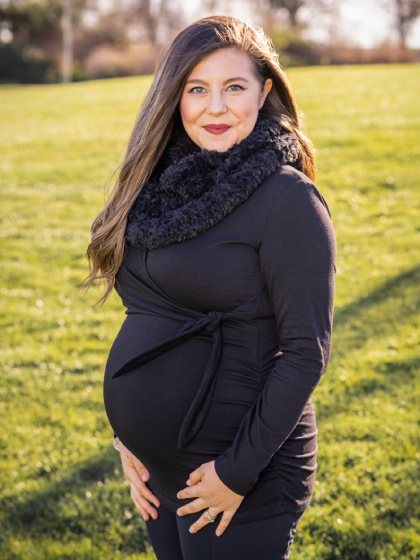 As an insurance coordinator you can expect that I will go above and beyond to help you understand and maximize your benefits. With over 5 years in the management and the dental industry I enjoy building relationships with my patients, so they feel they have a friend in the dental office! In my spare time, I enjoy spending time with my husband Jonathan and our new baby!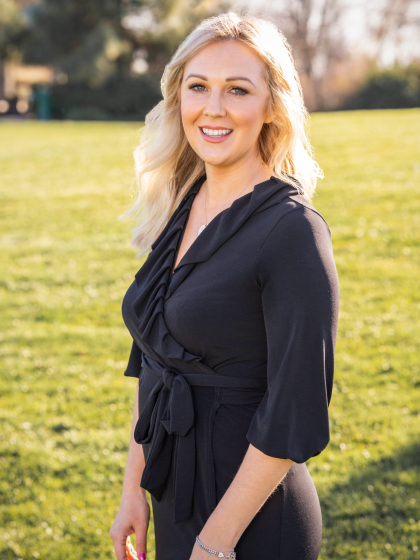 I am passionate about our patients and committed to having a positive impact on their lives. When you visit our office, you will be welcomed by a caring and compassionate team that is committed to dental excellence. With experience in the dental field and management for over 10 years, I enjoy cultivating the cohesive environment that you will experience at Ora Dentistry.